Monday, June 6, 2011
♥ dead.
i may update this blog
someday
.
then again,
someday
might never come.
this blog is gonna die.
click --->
THE REAL ME.
adieu.
Monday, January 3, 2011
♥ that oh-so familiar feeling.
BACK TO SCHOOL!
feeling depressed. -,-
first day of school and if it was possible to die of boredom, i would be resting in peace by second period.
IT WAS SOOO BORING.
AND,
it rained after school. so i was practically soaked except my back and a small portion of my bangs which i covered with a book.

HAHAHA, i sat with KOSONG in class.
we were like, hitting each other on the boobs, drawing ugly pictures and making noises with my camera toy keychain.
(:

ENCIK GUNA is our class teacher. (:

not many people noticed my hair was dyed. which, i guess is a good thing.
though my bangs were very obviously coloured (

i had all my hair up

).
planning to dye back after CHINESE NEW YEAR.

got our BIO, CHEM, PHYSICS and ADD MATHS books today.

i got reminded that i'm taking science and i'm depressed again.

WHY IS MONDAY SO FAR FROM FRIDAY, YET FRIDAY IS SO CLOSE TO MONDAY.

Friday, December 31, 2010
♥ the year of possibilities. (:
hoping for a fresh new start.

HAPPY NEW YEAR!

Monday, December 27, 2010
♥ the shit i do.
BLOG SKIN UPDATED.
i love the simplicity.
it's perfect;



it shall do, for now. (:
♥ the way i feel.
feelin' tousled and messed up.
kinda like my hair.


Friday, December 24, 2010
♥ merry christmas, babes!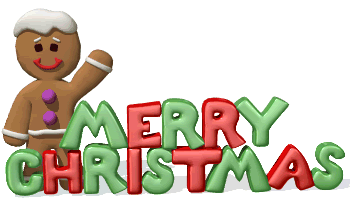 FELIZ NAVIDAD, PROSPERO ANO Y FELICIDAD!

HAPPY BIRTHDAY JESUS CHRIST!

Those Christmas lights
Light up the street
Light up the fireworks in me
May all your troubles soon be gone
Those Christmas lights, keep shining on
:)
Thursday, December 23, 2010
♥ uh-oh.
Sunday, December 19, 2010
♥ :)
this skin is specially for christmas.
after christmas, i'm gonna use a new one.
which should i choose? (:
VINTAGE?
or
COLOURFUL?
i also changed my cbox.
the old one had alot of junk and 'advertisers'.
:)
Saturday, December 18, 2010
♥ no turning back.
both took at bukit tinggi.
which was like a couple weeks ago. (:
i'm thinkin' of changing my blogskin to a more christmasy themed one.
i'm superrr bored. -,-
PMR results in
four days
!
tick tock, tick tock.
i still have no idea what time we're going to school to take the results.
should i feel nervous? 'cause i am.

Thursday, December 16, 2010
♥ oh-no-i-didn't! (:
oh-nooo! i'm not gonna stop blogging;
i'm done with tumblr,
i have no idea how to use it, i'm not good with it.
even though i know no one's reading my blog, i don't wanna disappoint those who may see this blog by accident.
ha ha ha.
maybe, i just don't want to kill it. (:

i'm so freakin' bored at home! ):
i need some colour in my life!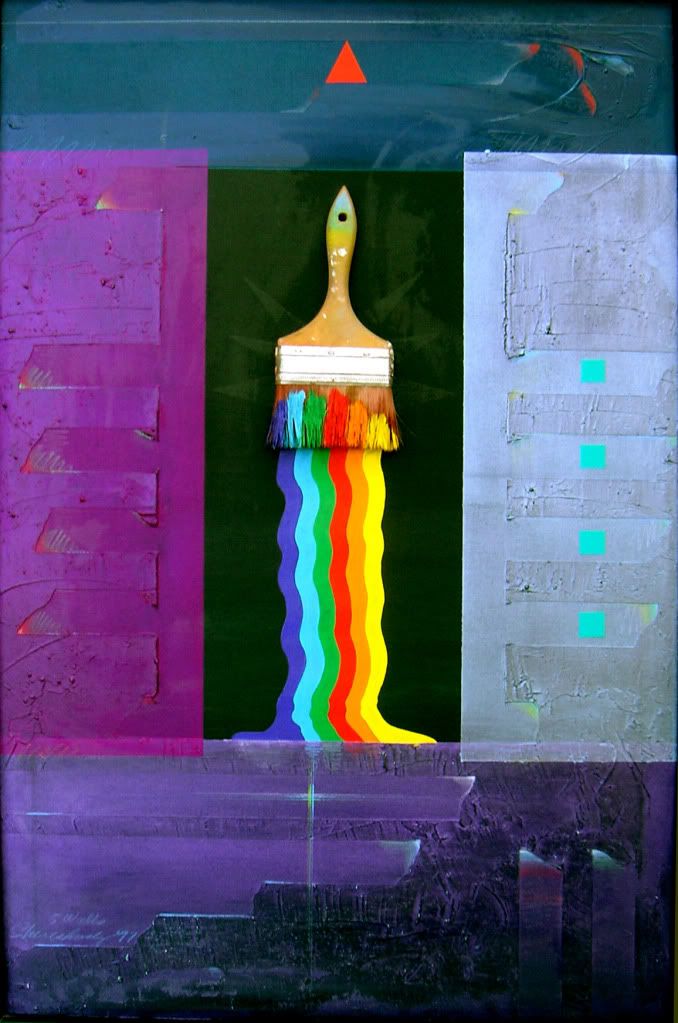 i'm reading novels again! how great is that?
actually, it's not very 'great' at all.
my life's just too boring.

watched GLEE season 2 ep. 1-4 already.
i've never even watched season one yet.

i'm also writing in a diary now, it's very useful.
my mind just goes blank and everything's more clearer now. (: